It's Always Sunny in Philadelphia has often been referred to as 'Seinfeld on crack.'
This can be true in some respect, in terms of the four character dynamic (and a fifth one who's even zanier than his closest link to the inner four), their episodical tendency, and the way each of the two or three story lines weave into each other at the end of the episode. This last bit is done beautifully and artfully in both. 
We can debate forever and ever about the content and comedic qualities of the two and I'm sure Fanfelds and It's Always Sunny Philiacs will furrow their brows and angrily protest that theirs is the better of the pair, but we all know that there is enough time in our Internet-addled lives for both. 
The four-character dynamic exists in many more shows, like Teenage Mutant Ninja Turtles, Sex and the City, Entourage, Will & Grace, Scooby Doo, etc; and is also commonly known as the four humors or temperaments. In the case of these two:
Sweet Dee would be to Elaine,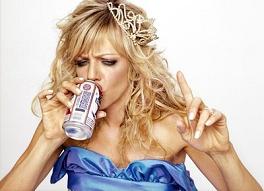 as Charlie would be to Kramer,
as Mac would be to George,
as Dennis would be to Jerry,
as Frank would be to Newman.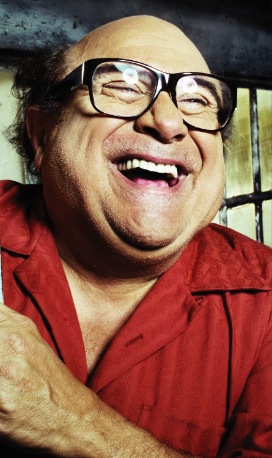 Both shows present truly horrible human beings as their main characters, but on neither show are they the worst characters in their respective cities. It's Always Sunny has the McPoyles, a family of inbred low-lives with blurred lines of what is appropriate familial behavior; and Seinfeld has a wide variety, ranging from Uncle Leo to the Costanza seniors to the 'adult-themed' dentist. 
One underlying feature of Seinfeld that is not present in the FX counterpart is the sociology behind the show. There's even been a book written on the social norms that dictate behavior in late-20th Century Manhattan, as presented on the show. I watched seasons 6-9 recently (for the second or third time around), and took careful note of when phone calls were expected, what obligations they had to their friends and relatives, when a thank-you gift was in order, etc. Truly fascinating. 
Alright, I'm out. 
http://www.imdb.com/title/tt0098904/
http://www.imdb.com/title/tt0472954/
But remember, if you take anything away from this argument-less half-researched exposition on two of my favorite shows, let it be this:
You don't have to choose or get angry or feel betrayed. You can watch both. You can love both. No need to compare. There's enough time for all.